Community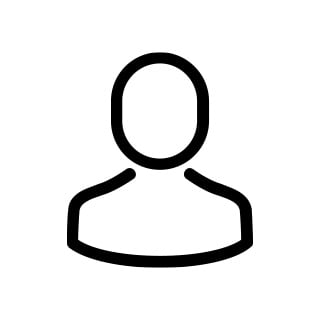 Check out this song on BeBox Live Sessions here on YouTube. I love it !!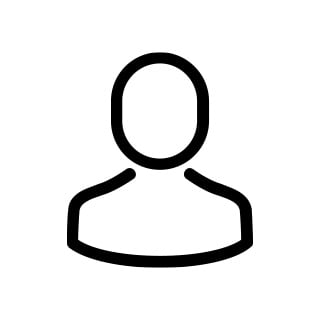 I would love to be able to purchase some merchandise here - T-shirts, etc....even making that kind of stuff available on Amazon would be great.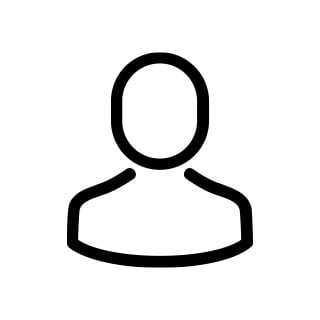 This young man is going to be one of the HOTTEST, around for a longtime. The voice is awesome. And he sure is easy on the eyes too!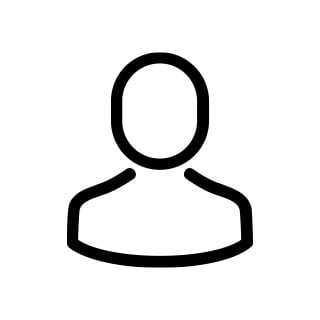 For being so young Jamie You have a wonderful voice! Just love it. Can't get enough of it.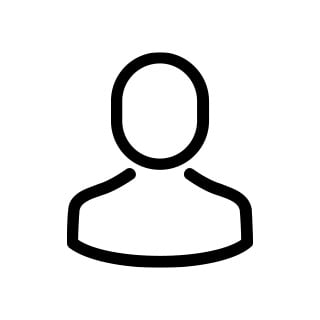 Yikes! What happened that you are not playing in San Francisco now? Hope you can reschedule something soon...